We are back in our Kirk! A message from our Minister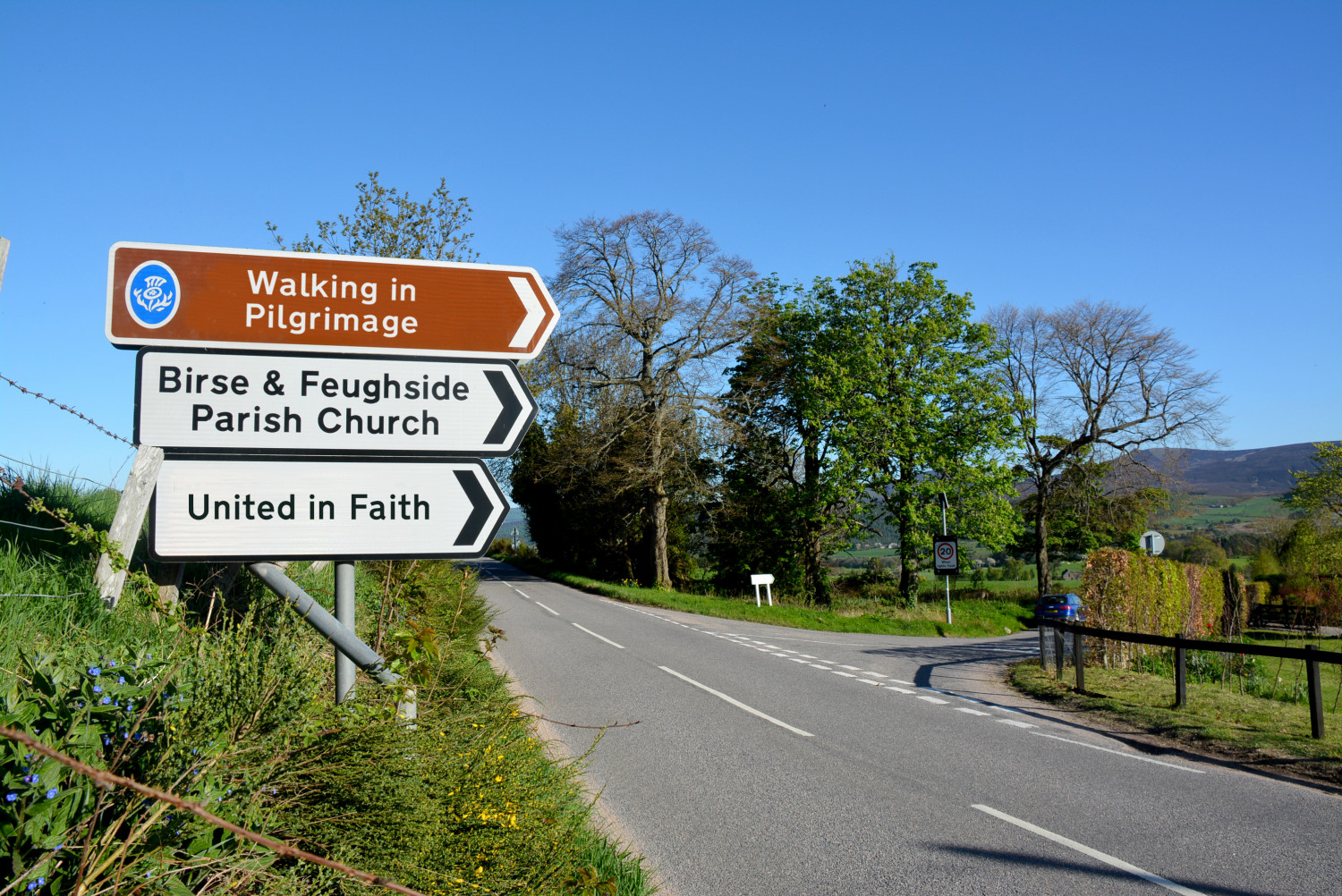 Dear Friends,
I am delighted to be able to let you know that we will return to face to face worship this Sunday, the 15th of August, at 11am. You are welcome to join us for worship, with no need to make a booking. We will have elders on duty to take details for track and trace and also to help people with seating. We will still need to wear facemasks for the foreseeable future, but we are now allowed to sing together in our masks.
The toilets in the church building will now be open too.
If you have any questions, please don't hesitate to get in touch. We look forward to worshipping together in the same place!
We have a Facebook Group. We will use this to provide frequent updates and fellowship. Please email andrew.douglas@uglifruits.co.uk to join. If you don't have a FB account, it is easy to set one up, visit here. If you do not have access to the internet, there is a regular Sunday Worship Service on Radio 4 at 8.10am.
Please visit the newsletter page of this website for much more information.
Do you need help? Or do you need a chat? If so, don't be shy, click
here
and fill in the form. We can arrange to pick up some shopping or prescriptions, or any other essentials you need!
.