A message from our Minister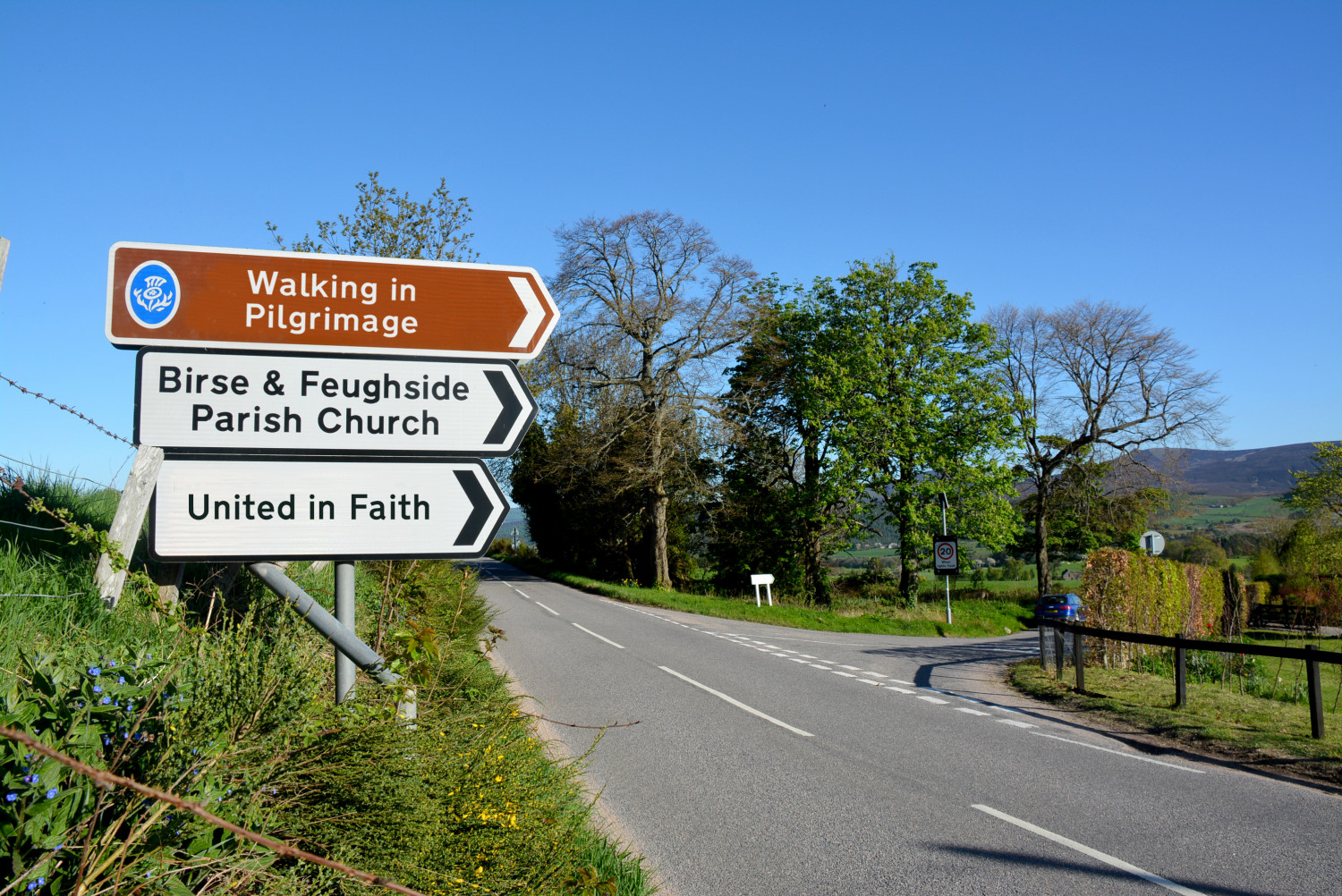 Dear Friends,
As of January 16th 2022, services are back in the Church on Sunday at 11am as usual. Please bring a mask, and perhaps consider a lateral flow test beforehand (which is not compulsory, only suggested).
If you have any questions, please don't hesitate to get in touch. We look forward to worshipping together in the same place again!
We have a Facebook Group. We will use this to provide frequent updates and fellowship. Please email andrew.douglas@uglifruits.co.uk to join. If you don't have a FB account, it is easy to set one up, visit here. If you do not have access to the internet, there is a regular Sunday Worship Service on Radio 4 at 8.10am.
Please visit the newsletter page of this website for much more information.
Do you need help? Or do you need a chat? If so, don't be shy, click here and fill in the form. We can arrange to pick up some shopping or prescriptions, or any other essentials you need!
.