Updated March 2019
Our new Minister Rev Amy Pierce will be inducted at 7pm on 28th March. All members of the congregation and community are invited to attend.
Next Messy Church - 1st May. Our Messy Church is open to all ages, so come along, try some crafts and have a meal with us.
All are welcome in our Church, be they confirmed Christians, those new to the area, or families, visitors and individuals who would like to come and see what being a Christian is all about. We run a Creche and Junior Church during school terms. We are a friendly congregation who enjoy to remain after services for a cup of tea and a chat.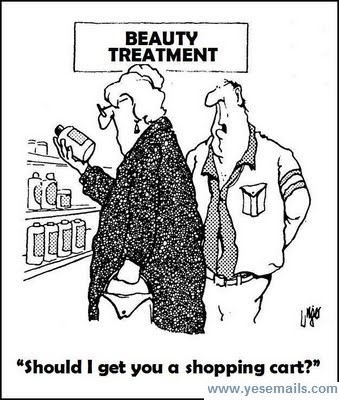 Did you know we have a newsletter? See the Newsletter section.
Click on 'Calendar' to see more about services and other church and community events.
.